Contact Us:
Phone - 0427 431 481
E-mail - info@cycleaway.com.au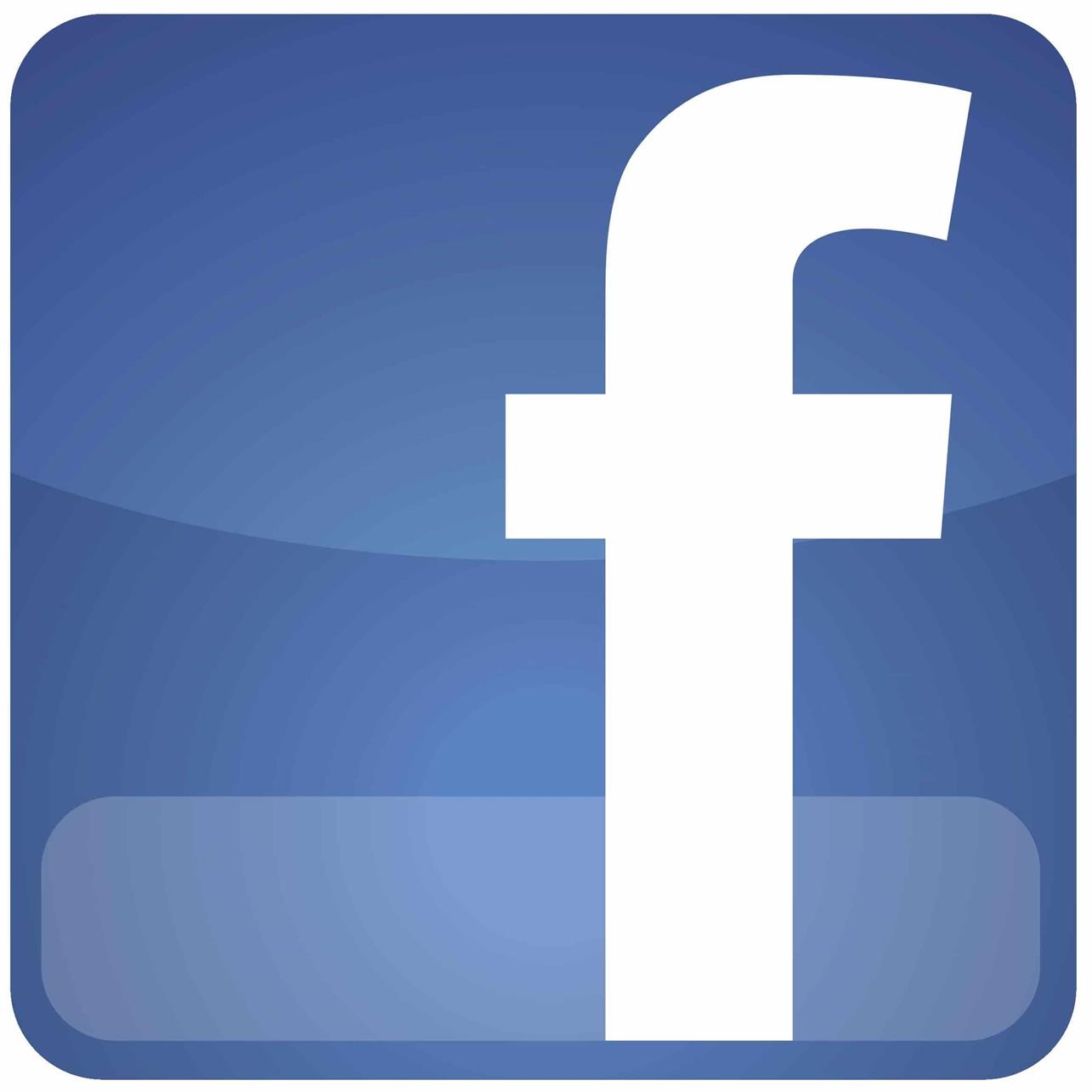 What has 122 legs, 122 wheels, 61 smiley faces and collectively rode 6,100km on a Sunday cycle? And the answer is ...... 61 ladies who were part of our Spokeswomen team for the Santos GLNG Brisbane to Gold Coast 100km Cycle Challenge.
Six weeks before the event Jan and I discussed forming a Cycle Away team to assist ladies we'd trained, or had contact with through various cycling programs, to enter the event. We felt sure many of them could ride this distance with a little encouragement. Initially we would have been pleased to fill the minimum team number of 10. But once we sent out the invite the momentum built very rapidly and we passed 10, then 20, 30, 40, 50 and finally ended up with 61 ladies on the team. We were very excited to have this many ladies riding together.
For a large number of the ladies it was their first ever community participation cycling event and they were a little apprehensive. But every one of them made the distance and what a fantastic achievement, particularly for a small number whose longest ride was about 30km. To see their excitement (and relief) at reaching the finish line is why we enjoy imparting our love of cycling through our Cycle Away business. A few of the ladies were unable to ride a bike when we first met them and now they've ridden 100km. They have discovered the joy and the social side of cycling.
OUR YEAR IN REVIEW - we've had a very busy year. Looking back there were some great highlights .... see more
SHE RIDES PROGRAM - our first program has come to an end .... see more
Welcome to Cycle Away
Want to cycle away from your daily life?
Join us for a supported weekend ride in the country and experience quiet back roads, rolling hills and fantastic scenery. Or perhaps our one day rides around suburban Brisbane using bike tracks and back streets are more your style.
You will be accompanied by experienced cyclists who are keen to help you enjoy the pleasures of getting on your bike and enjoying the two-wheeled way of life.
Come and have fun with us on our rides, whether you're just getting back on your bike, learning to ride or wanting a social ride. We'll have a laugh and plenty of good times.
For information on upcoming rides - click here. Our monthly newsletters also have ride information - click here.
Our aim is to foster confidence and teach cycling skills to beginner cyclists and improve skills for regular cyclists, to help them gain confidence in their riding abilities and enjoy the pastime we love.
We are accredited Cycling Australia Cycle Skills coaches, Level 1 accredited AustCycle trainers and an AustCycle accredited training organisation. We are all experienced cyclists and the accreditation ensures we are teaching riders to a national standard.
We are able to deliver one-on-one sessions for adults keen to learn to ride and to increase their cycling confidence. We have also been teaching school children under the Brisbane City Council Active School Travel Program and we will be continuing this in 2014.
We provide "Learn to Ride" sessions for beginner riders from age 8 to adult.
CityCycle Cycling Confidence Courses
We know many people, subscribers and would-be subscribers, are keen to use CityCycle but are nervous about riding a bike or are not sure how to get started when they get to a station. Our two hour CityCycle Confidence Courses will give you all the confidence you need to get started.
AustCycle Accredited Training Organisation
Cycling Australia Accredited Cycle Skills Coaches
Active Communities and Active Parks Bike Skills Training Program
If you want to build your cycling confidence and skills, book into one of Council's free Bike Skills Training Sessions - Family Fun, Family Cycling, Back on Your Bike and Cycling in Traffic sessions. The new family courses are conducted in a fun environment at various locations throughout Brisbane.
http://www.brisbane.qld.gov.au/facilities-recreation/sports-leisure/cycling-brisbane
TRAINING PROVIDERS FOR:
Brisbane City Council - CityCycle Confidence Courses
Brisbane City Council - Active School Travel Program
Brisbane City Council - Active Communities Bike Skills Training Program
Brisbane City Council - Active Parks Bike Skills Training Program
Ipswich City Council - HAPI Program
AustCycle - Cycle Skills Coach & Level 1 AustCycle
ACTIVITY PROVIDER FOR:
Bicycle Queensland Inc - BicyGals Program
Cycling Australia -- She Rides